"Your lawn means more to us, so it can mean more to you!"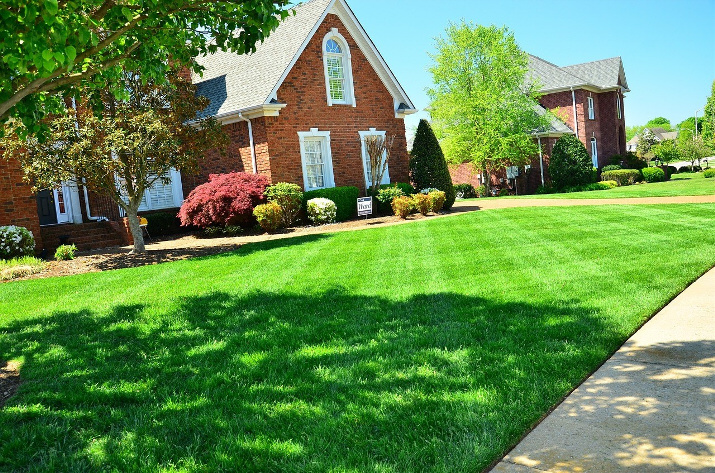 Village Green LawnCare's professional care means responding to your lawn's needs with the highest quality service. We provide a combination of weed control and fertilization treatments designed to target your lawn care issues.
This careful attention to your lawn means that you'll enjoy a greener, more weed-free lawn faster than ever. Call now for your free price quote and we can schedule your first lawn treatment right on the phone. All services will be delivered by a professionally-trained specialist who lives and works in your area and knows all about the lawn care that's best for you.